Diversity
In being missional, we desire a church that is multi-cultural,
multi-ethnic, and multi-generational.
Missions
Locally and globally, our strategy is to give of our
resources and to send people out.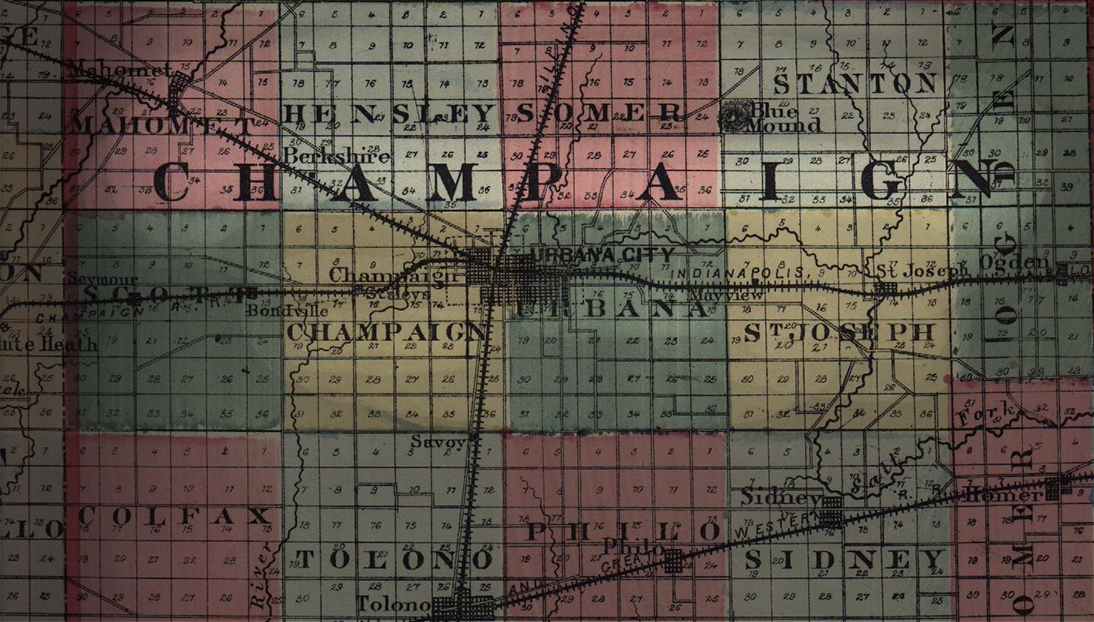 Growth
We show this by establishing a culture
of discipleship and relationships.
Relevant and Practical Bible Teaching
The Bible is our source for faith, a standard for
our conduct, still applying to our lives today.
Financial Integrity
and Generosity
God entrusts resources to us for the purpose of
reinvesting them into our community.
Leadership and Servanthood
We are committed to developing
each one's gifting and abilities.
Worship and Prayer
We are committed to establishing God's
presence as He guides, directs, and empowers us.