WELCOME! WE'RE
HAPPY YOU ARE HERE
IT IS AN HONOR THAT YOU WOULD CHOOSE TO SPEND AN HOUR OF YOUR WEEKEND WITH US AT STONE CREEK CHURCH! WE KNOW IT CAN BE TOUGH FINDING A CHURCH HOME. HOW CAN WE HELP YOU?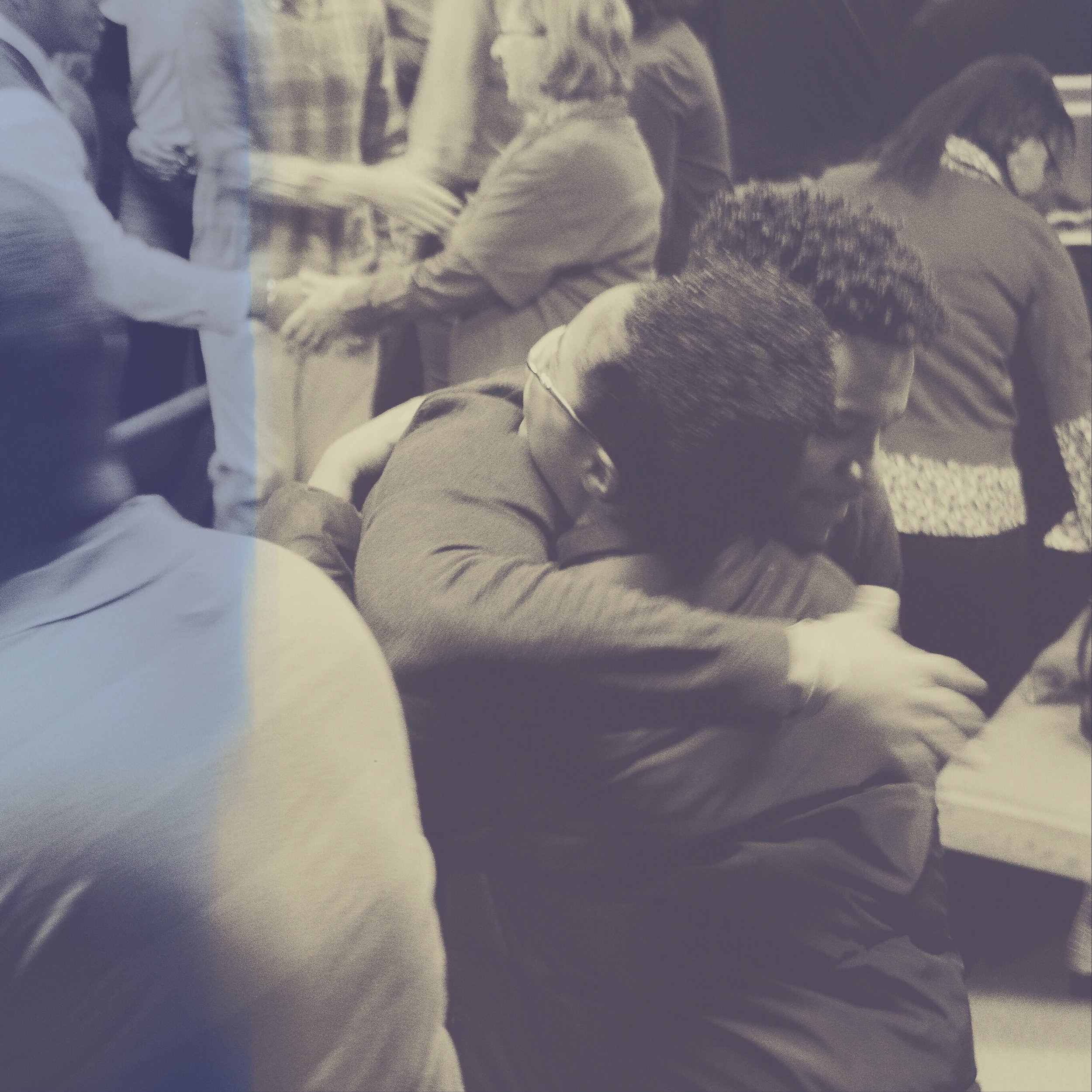 Plan Your Visit
Front row parking

Someone to show you around/introduce you to people

Free gift for joining us
Give us a little information about you and we'll have someone from our team ready to greet you on your first visit to Stone Creek Church.